Personal Service, Customized Tours, Knowledgeable English-Speaking Guides — TAL Tours Has It All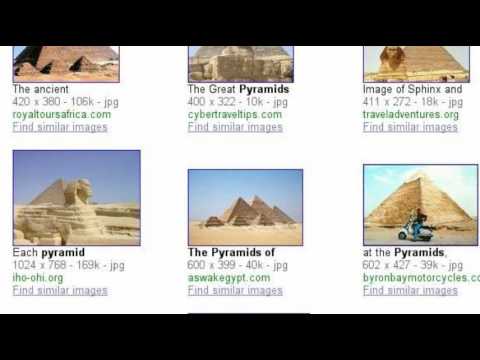 I'm Stuart Katz of TAL Tours, and since 1992 I've been arranging tours customized to what my tour participants want.
Of course, some things are standard on all TAL Tours:
Personal service from the moment the tour starts until the moment it ends
Knowledgeable English-speaking guides
Visits to sites off the beaten path
Comfortable accommodations and excellent local food
And then the day-to-day activities can be customized around what you want:
If you're traveling to Israel, want to spend more time in Jerusalem than most tours allow?  We can do it.  Or perhaps you want to spend more time in the Golan.
If you're traveling to Egypt or Jordan, we can design a tour that takes you to what your group wants to see — and arrange the tour so that you can avoid the huge influx of tourists buses at each tour stop.
If you're traveling to Italy or Spain, how much time do you want to spend in the different parts of the country?
If you're traveling to Turkey or Greece, what are your preferences for which sites and sights you'll see?
We will show you the country the way you want to see it — up close and personal without competing with hundreds of other tourist groups.
Contact me at stuart@taltours.com now to find out what we can do for you.
Tweet